In a groundbreaking move, Kraft Heinz announced in February 2022 that it would team up with NotCo in an unprecedented partnership aimed at making plant-based foods more accessible. This first-of-its-kind collaboration leverages the Chilean plant-based startup's innovative AI platform and Heinz's significant market reach and experience in rapidly increasing production and distribution.
The partnership has proven to be successful, with the launch of Kraft Heinz Not Company's first plant-based products in 2022 and plans for expansion in 2023 and beyond.
By combining the unique strengths and expertise of different companies, partnerships like the one between Kraft Heinz and NotCo are able to tackle challenges related to scaling up production and distribution, improving the taste and texture of plant-based products, and innovating new ingredients and processes. As a result, plant-based food manufacturers are able to bring new and exciting products to market, while also creating a more flexible and efficient supply chain that can better meet the growing demand for plant-based alternatives.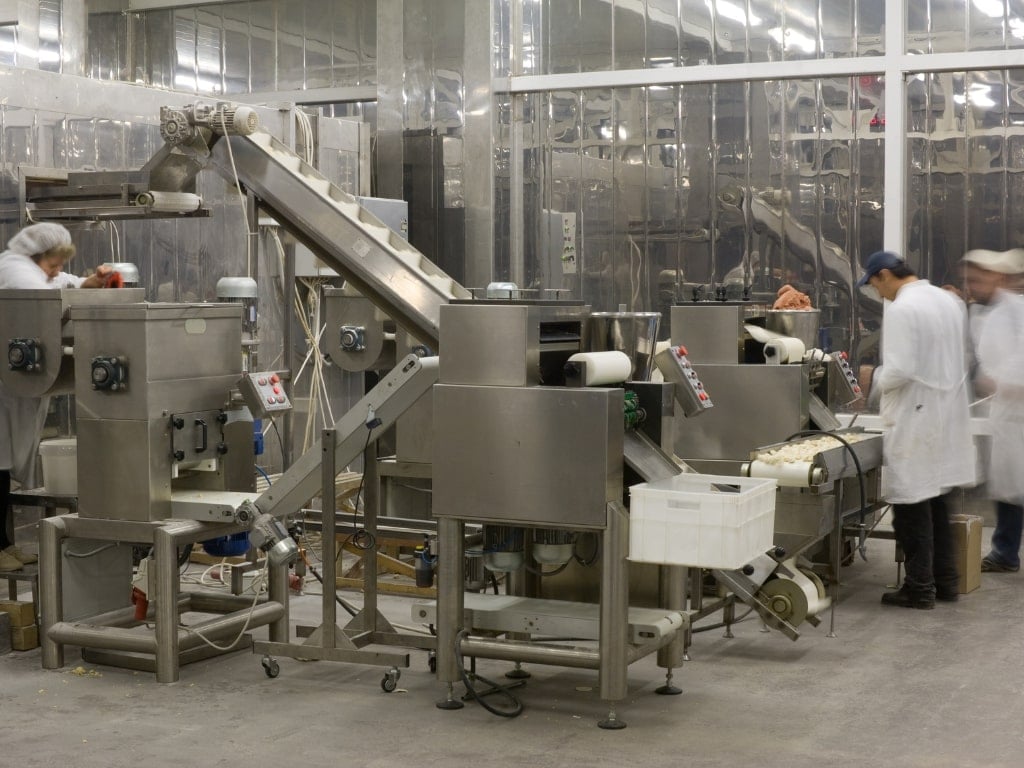 Effective partnerships are critical to both the growth of plant-based protein manufacturing and to current and future business objectives. One such platform for driving this innovation and collaboration is the Plant-Based Protein Manufacturing Summit.
Plant-Based Protein Manufacturing Summit
12th & 13th April 2023| Renaissance Amsterdam Hotel, Netherlands
To further support the growth of the industry, the Plant-Based Protein Manufacturing Summit will bring together leading businesses in the plant-based food and beverage industry with co-manufacturers and innovative equipment and solution providers on the 12th & 13th of April 2023 in Amsterdam.
We're excited to announce that Bright Green Partners has been invited to give a presentation at the summit. Floor Buitelaar, co-founder and Managing Partner at Bright Green Partners, will be sharing Bright Green Partners' knowledge and experience in the field of plant-based food manufacturing.
How to plan a plant-based meat production facility - a start-to-end guide
The rising demand for plant-based meat presents significant opportunities for food product developers and manufacturing companies. Having worked for various corporates and governments across the value chain and on varying stages of production, from lab to industrial scale, Floor brings a wealth of experience in the alternative protein sector.
"The Bright Green Partners' presentation will offer an exclusive preview into the current bottleneck in global plant-based meat production, highlighting the findings of a new study set to be launched in mid-May of this year."

Floor Buitelaar
Co-Founder & Managing Partner at Bright Green Partners
Floor will include a step-by-step breakdown and timeline for planning a plant-based meat production facility, from ideation to production. Greenfield vs. retrofitting approaches will be discussed, including the pros and cons of each and factors to consider when deciding which one to use, such as budget, timeline, and specific production needs.
During Floor's talk, she will emphasize the critical role of careful planning and identifying the right partners at each step of the process when developing and scaling innovative plant-based products and supply chains. In addition, she will showcase Bright Green Partners' success stories as tangible examples of our effective partnering strategies.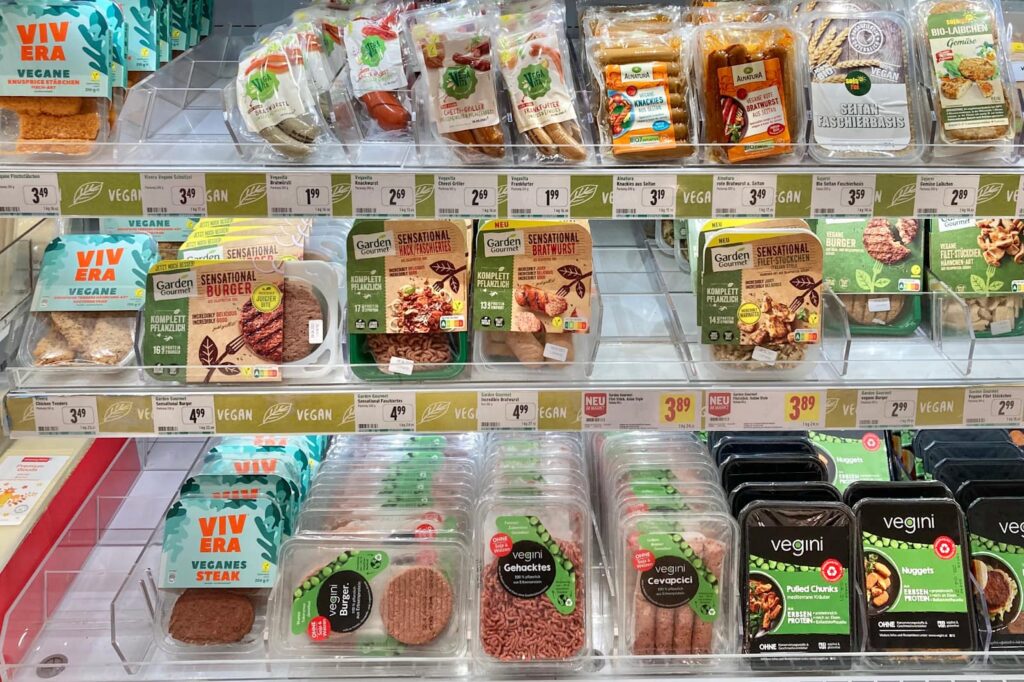 Attending the summit
The conference has been organized by Future of Food Events, a division of the world-leading conference company C5 Group and will take place at the Renaissance Amsterdam Hotel in the Netherlands on the 12th & 13th of April 2023.
With expert speakers like Bright Green Partners and a wealth of networking opportunities, this event is the perfect place to gain new insights, build valuable connections, and drive success in your business. In addition to Bright Green Partners, other confirmed speakers include representatives from Planted, Juicy Marbles, Willicroft, La Vie, Wicked Kitchen, NOVAMEAT, Naturli, and Rival Foods.
Don't miss out on this exciting opportunity to join the conversation on the future of plant-based manufacturing.
To learn more, visit the Plant-Based Protein Manufacturing Summit website and register today!
Save 10% with the Bright Green Partners' promo code: D10-999-BGP