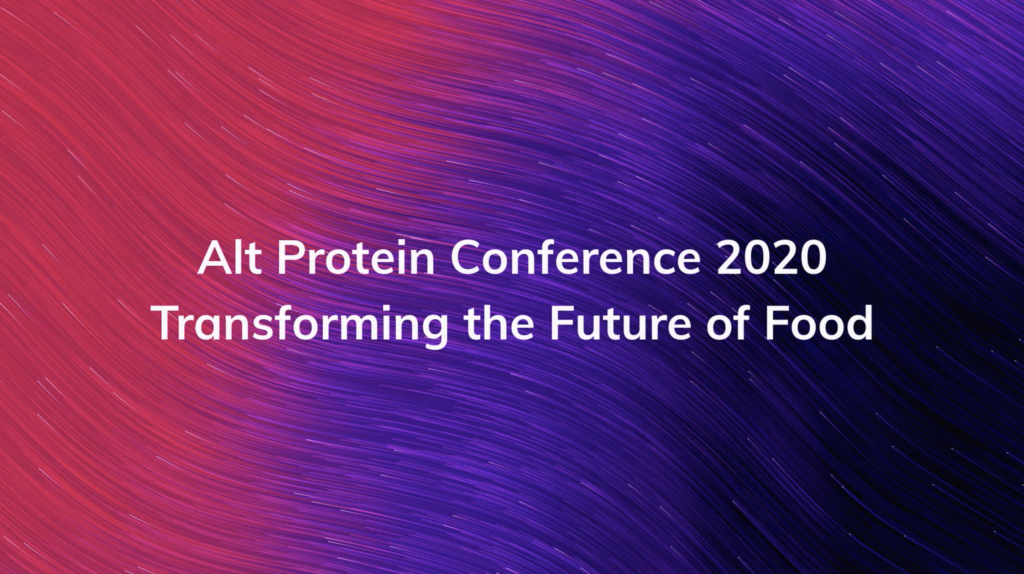 Bright Green Partners together with Protein Directory and Cell Agri is proud to present the Alt Protein Conference 2020 with a focus on the new wave of future food companies transforming the business of tomorrow.
Event highlights:
The Rise of Alternative Protein: A financial and corporate perspective by Tom Mastrobuoni
Intellectual Property and the Alt Protein market: Using IP to attract investment by Kerry Rees
Market segment and value chain shifts in the alternative meat market by Gerrit Suhlmann (Bright Green Partners)
Consumer and Retail Insights in Plant-based Foods by Floor Buitelaar (Bright Green Partners)
Cellular Agriculture: Transforming the future of food by Ryan Bethencourt
Regulatory landscape for novel protein ingredients in Europe by Hannah Lester
Update:
The video recordings of the conference are now available online. If you're interested in moving into the alternative protein space then check out the presentations to get insights to the plant-based and cellular agriculture industries.
Alternative Protein Conference 2020 highlights
We're excited to share that our latest conference, Alternative Protein Conference 2020, is featured by FoodNavigator's Elaine Watson.
"The authors of a 2019 report from RethinkX predicting that the US dairy and cattle industry would collapse by 2030 as microscopic microbial protein factories disrupt the food system as we know it were dismissed by some as living in a 'vegan fantasyland.' But their prediction is not as crazy as it sounds, delegates at the 2020 Alt Protein conference were told."
Read the full article to get a summary on some of the major driving forces of the alternative protein industry.