Too many alt-protein decision-makers either spend too much time keeping up with never-ending blogs, newsletters, and studies, or they don't do it at all.
The severe consequences of this are:
The ones who try to dive deep personally often get overwhelmed by trying to "make sense of it all." This may result in analysis paralysis, and not moving forward fast enough.
The ones not dedicating time to analyzing the industry on their own are facing a very different problem: they're likely betting on the wrong (or sub-optimal) trends, products, and so on.
The alt protein industry is growing incredibly fast.
There is a lot of noise, and the industry is changing direction all the time. But this doesn't mean you must panic or make blind decisions.
So, what?
At Bright Green Partners, we're launching something unique and specifically crafted for busy corporate decision-makers.
A one-of-a-kind business blog providing straightforward coverage of the alternative protein industry's strategic challenges.
What can you expect?
Short, 2-page summaries of the most important topics in the industry.
You will get a high-level understanding of each topic without needing to skim a 70-page report.
You will be able to decide if the topic is something your team can dive into and navigate on their own or if you need external support.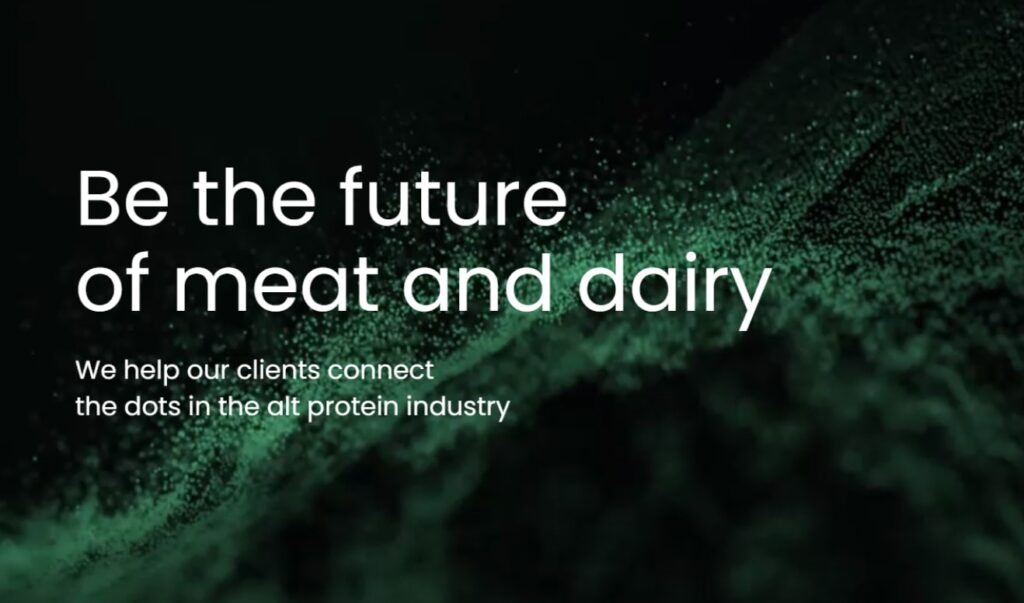 Our intention with this major initiative is to help corporate leaders around the globe navigate the field of alternative proteins faster and more confidently.
Whether or not we get hired for a project.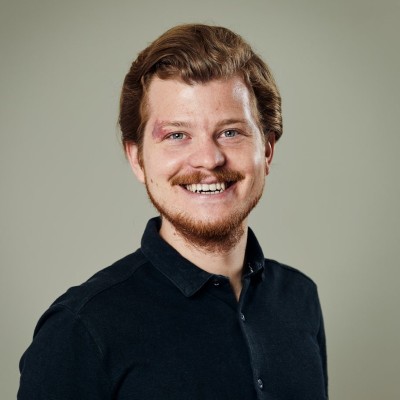 Géza Molnár
Managing Partner of Bright Green Partners