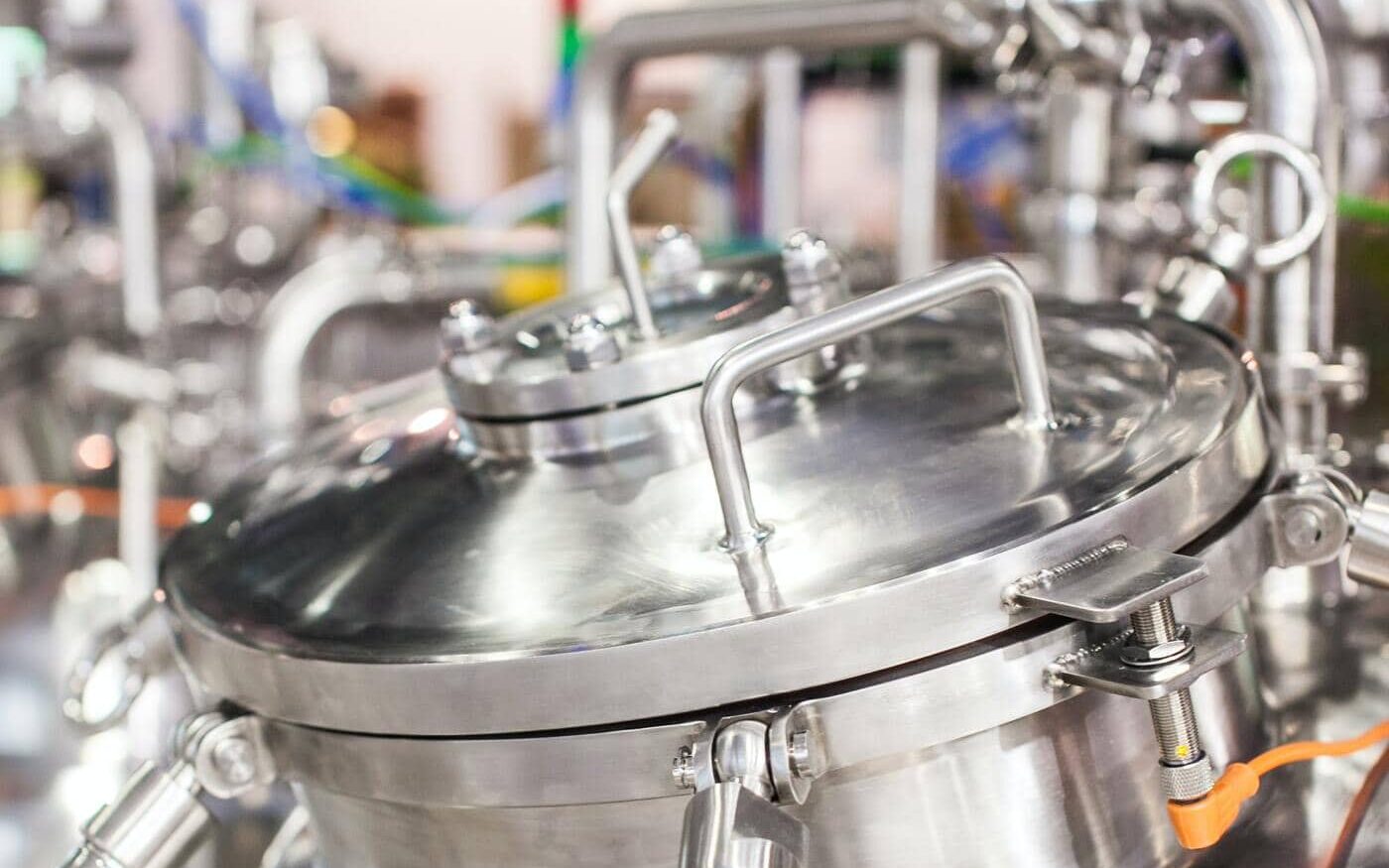 How to use fermentation for food (protein) production? What does it actually look like in practice? How to scale it up? What is out there now and what is the future of microbial protein production?
We have been receiving these questions again and again during the past year. So, we decided to organise an event to help spread this knowledge to the broader community.
We couldn't be more excited to invite you to our upcoming even, organised in partnership with the Protein Directory, titles "Microbial Proteins: Overview and Best Practices" online webinar. Join us for this one and a half hour webinar dedicated to helping companies succeed in the fermentation market.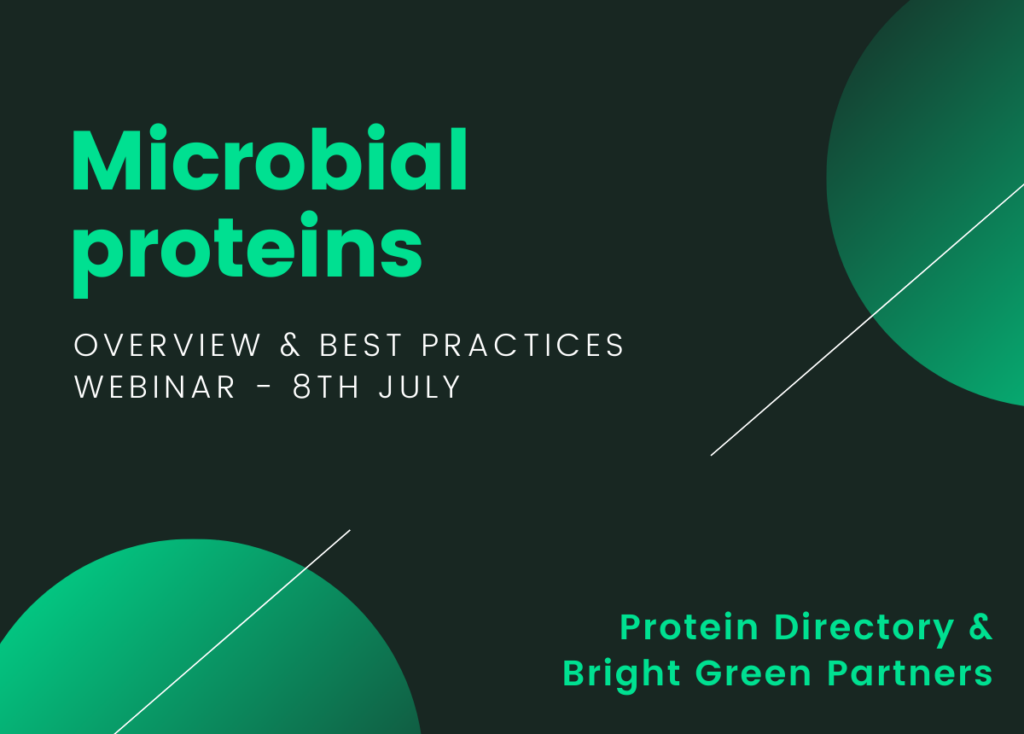 How to successfully enter and navigate within the fermentation sector as a food company?
How is fermentation used in the food industry? What does it look like in practice?
How to extract/utilize the microbial biomass/protein resulting from fermentation?
What are major and upcoming microorganisms to consider in novel food production?
What are the pros and cons of these different microorganisms?
Which AgriFood side streams could serve as a substrate for fermentation processes?
How to use the fermentation of side streams to produce microbial proteins?
What other high-value products will be provided by microbial biomass besides protein?
How to scale up fermentation technologies?
What will the microbial biomass/protein production sector look like in the future?
The purpose of the webinar:
To help you get clarity in the buzzing fermentation sector of the food industry
To give you an initial practical framework that enables you to start building your strategy on fermentation-based protein production
For who?
Join 100+ food corporations, startups and topic experts at this conference. Our agenda is tailor-made and especially valuable for selected stakeholders:
CEO and CTO of business units or startups
R&D teams
Commercial & Strategy leaders
Format
A series of quick 20-minutes topic-specific talks to update you on trends and best practices followed by a panel discussion with interactive Q&A
Speaker Bios
Jeroen Hugenholtz: An Overview of Fermentation Possibilities
Jeroen Hugenholtz is a trained fermentation expert whose major scientific interests are: food fermentation, metabolic engineering of fermentative bacteria and industrial biotechnology. His current activities focus on the use of fermentation to produce natural, clean-label and/or sustainable ingredients for the food industry
Thomas Nagy: Scaling Fermentation
Thomas Nagy is the COO of 21st Bio, whose goal it is to help accelerate the World's quest for sustainable food and materials. He helps companies with the transition from R&D through scale-up and pilot production to industrial scale manufacturing and the challenges and benefits of efficient and continuous product development and cost optimization.
The video recordings of the event now available online: