We're delighted to share the news that Heinz has entered the chilled meat alternatives category with two new products — Meatless Burgers and Meatless Mince, described as "powered by Beanz".
And both products are already available on the shelves of selected supermarkets in the Netherlands!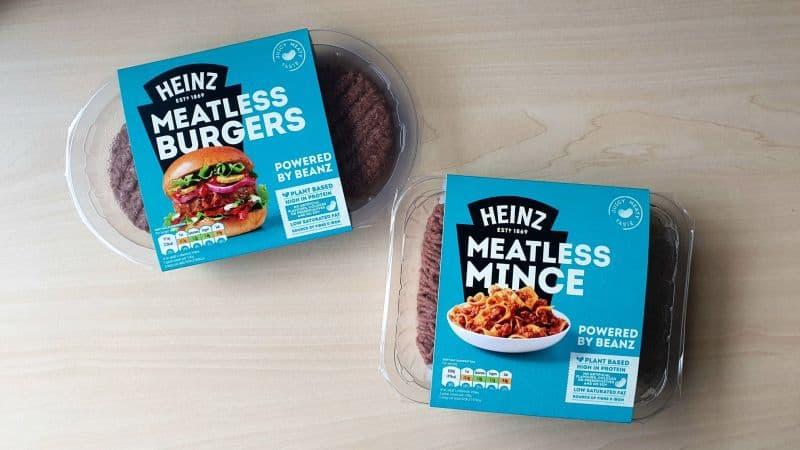 Partnership with Bright Green Partners
Bright Green Partners was proud to support the Kraft Heinz Company starting on this important journey, and we're excited to follow the team building the future of the plant-based category.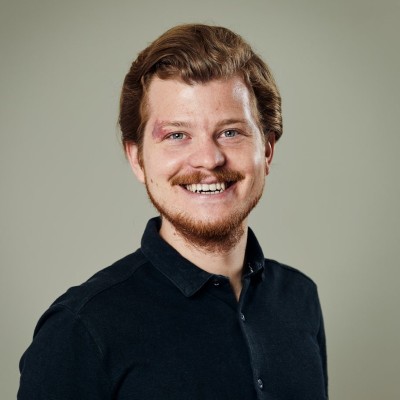 Géza Molnár
Managing Partner of Bright Green Partners