We're delighted to share the news that IFFCO Group launches, THRYVE the first 100% plant-based meat venture in the GCC region.
The new initiative is part of IFFCO Group's vision of 'Investing in the future', and as part of the launch, the company plans to commission its first 100% plant-based meat factory by early 2023 as it aims to cater to the growing segment of health and sustainability-conscious consumers.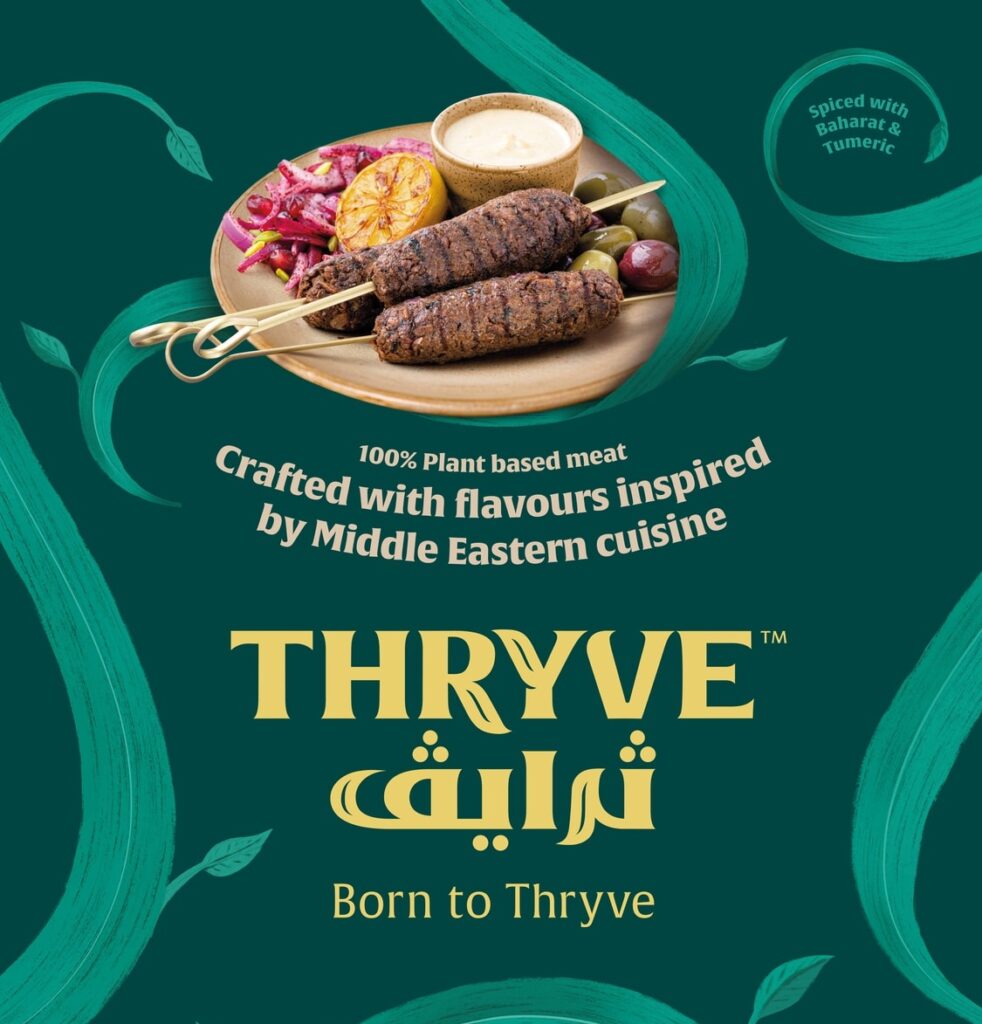 Partnership with Bright Green Partners
Bright Green Partners was proud to support the IFFCO Group starting on this important journey, and we're excited to follow the team building the future of the plant-based category in the GCC region and beyond.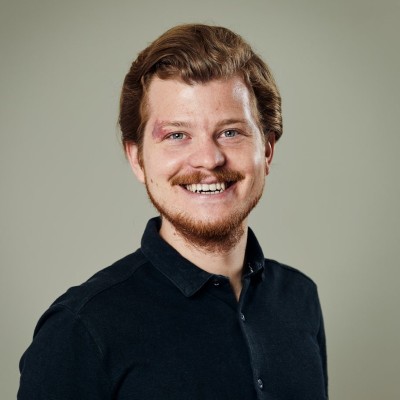 Géza Molnár
Managing Partner of Bright Green Partners