Singapore recently achieved yet another significant accomplishment in the cultivated meat sector by granting approval for Good Meat's serum-free media to be used in the production of its lab-grown chicken.
The first country to approve the commercial sale of cultivated meat, Singapore has rapidly become a global hub for alternative protein innovation; numerous startups are drawn to the island thanks predominantly to its progressive novel food regulatory framework.
For companies in the alternative protein industry, ease of approval is often more important than market size, and a collaborative novel food regulatory framework can make all the difference in attracting investment and fostering innovation.
In this guide, we'll explore what a novel food regulatory framework is, its importance, and how to develop a progressive framework that is accessible and attractive to alternative protein companies. We will also examine some of the existing novel food regulations and best practices in greater detail.
What's a novel food?
Novel Food is a regulatory term that usually refers to food without a history of safe consumption in a significant proportion of a country's population in the last 20 years.
The majority of alternative proteins are novel foods, with the exception of traditional products such as tofu and tempeh.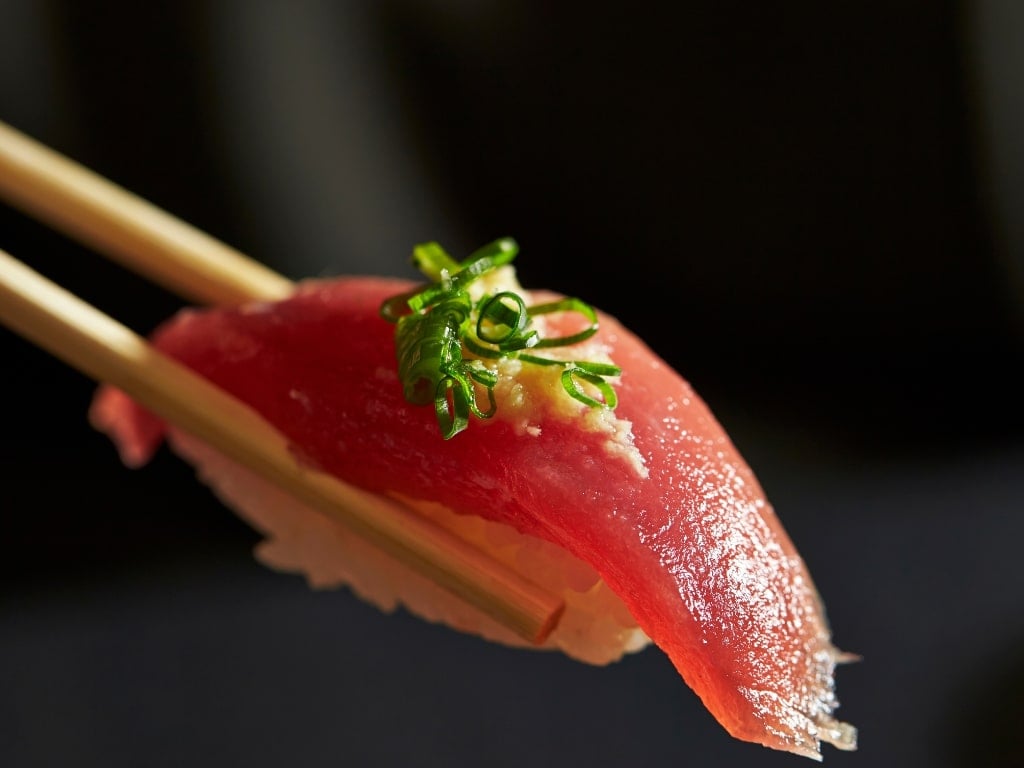 Novel food regulation
To sell a novel food product in a country, brands must first obtain regulatory approval, which can be a complex and lengthy process. Nevertheless, regulation is important since it allows a country to assess the safety of novel foods before they can be made available commercially.
The advantages of creating a novel food regulatory framework for alternative proteins
Government bodies are under increasing pressure to respond to the rapidly developing novel food landscape and set up their own reasonable approval systems; regulatory frameworks ensure the process of novel food regulation is consistent and efficient.
Alongside a promising market size, an easy regulatory approval process is a key attraction for alternative protein companies - it's often an essential factor of a successful go-to-market strategy. In fact, for startups, especially in such areas as cultivated meat, precision fermentation, and other non-mass market products, the ease of approval process is more important than market size. This means that even small countries or territories can attract innovation if they develop a progressive novel food regulatory framework.
An influx of alternative protein and food tech companies can boost economic growth, create employment opportunities, address key global challenges such as climate change and food security, and increase international visibility and reputation, leading to further investment and growth opportunities.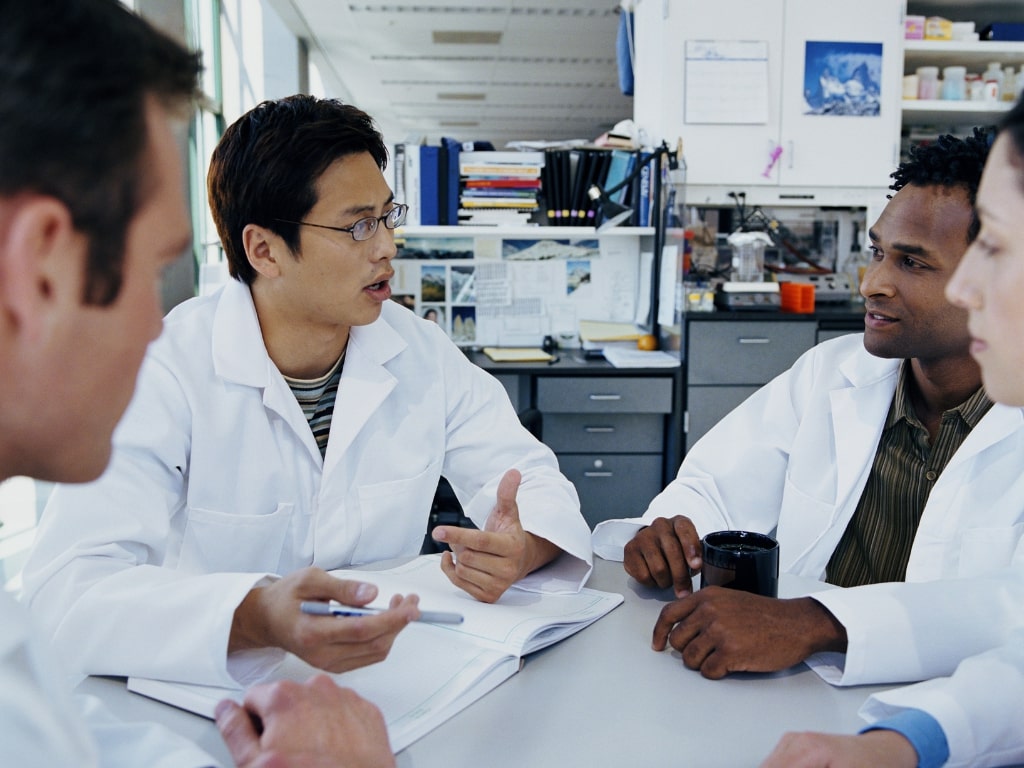 The current state of novel food regulation
Alternative protein companies are rapidly emerging in countries all over the world. Several precision fermentation products that have been approved in the US are yet to be approved in the EU (e.g. Impossible Foods' heme, Perfect Day's whey or EVERY's hen egg whites). Cultivated meat has only been approved in Singapore (e.g. Just's Good Meat) and the United States of America (e.g. Upside Foods) so far.
Progress to commercialization and industry growth is stilted because, currently, only a few countries in the world have a novel food regulatory framework. Even fewer have what would be considered 'progressive' frameworks: those that are easily accessible, supportive, and expeditious.
Countries with existing frameworks include Australia, Canada, the European Union, Israel, New Zealand, Saudi Arabia, Singapore, the United Arab Emirates, and the United Kingdom.
For the majority of countries, the approval process has yet to be defined for many types of novel foods, including cultivated and precision fermentation-derived products. For example, in Japan, there is no specific novel food framework but a legal framework for 'substitute meat' or 'cultured meat' is under consideration. For now, novel food is subject to the same safety requirements as traditional food, with no additional requirements.
In the USA, there is no specific novel food regulation nor even a legal definition of novel food. However, if a substance has not already gone through one of the approval procedures or does not have a history of use prior to 1958, then it is likely considered a 'novel food'.
Despite the lack of a novel food framework to encompass all alternative proteins, regulatory pathways for food ingredients are well-developed in the USA, and applicable to novel foods including from sources such as precision fermentation. In fact, precision fermentation-derived rennet was approved by the FDA in 1990 and is now widespread in the cheesemaking industry. The approval took two and a half years, illustrating just how long and challenging the process was (and still is).
Nowadays, ingredients can be recognized as safe through GRAS, a food additive petition, a plant biotechnology consultation, or the cultivated meat framework, which remains under development but is ready to receive applications.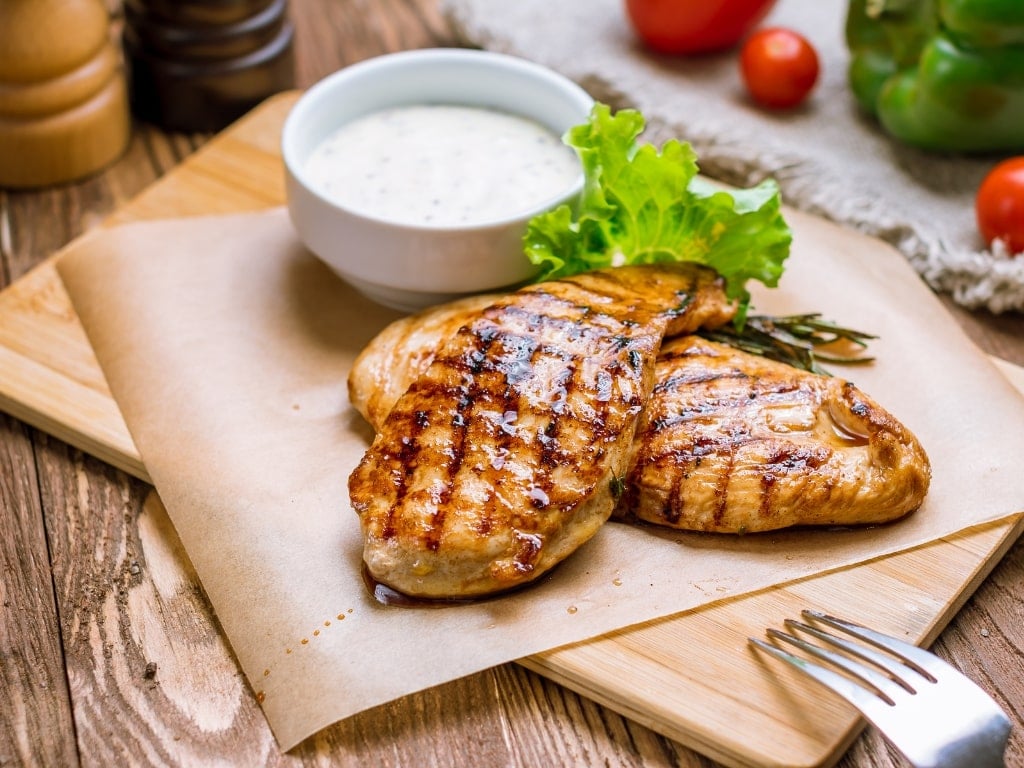 Novel food regulatory framework best practices
The following should be taken into consideration when developing a progressive novel food regulatory framework:
1. Mutual recognition of approved novel foods
Setting up a formal pathway to approve products that have already been approved in other jurisdictions is an important feature of a progressive novel food regulatory framework because it avoids duplication of effort.
Safety assessments and evaluations can be time-consuming and costly for both the applicant and the regulatory authority; mutual recognition would significantly reduce the time and resources needed to approve new products. This is especially important for alternative protein startups, which may have limited resources and require a fast and efficient regulatory process to bring their products to market.
Mutual recognition can also foster international cooperation and collaboration, accelerating the global growth of the alternative protein industry.
2. Provision of clear and exhaustive product-specific guidance
By outlining the specific data requirements for each product type, applicants will be directed to provide only the relevant information, reducing the time and resources required for the regulatory body to review and approve the application.
Clear guidance can also minimize the risk of rejections or delays due to incomplete or irrelevant data, giving companies greater certainty and confidence in their ability to gain regulatory approval.
3. Provision of interactive pre-submission advice
Since regulatory processes can be complex and nuanced, interactive guidance may be required to help applicants navigate effectively. Pre-submission advice will also promote a collaborative and transparent relationship, providing assurance that applications will be handled appropriately to increase the chance of a successful outcome.
4. The approval timeline should take 6-12 months
The novel food approval timeline in the EU currently sits between 18-36 months. For startups, this is simply too long since they often have limited financial resources and need to bring their products to market quickly to start generating revenue.
The alternative protein industry is also a rapidly changing market with evolving consumer preferences, plant-based trends, and competitive pressures. If the approval process takes longer than 12 months, startups could struggle to attract investors and lose out on the market share and profitability of their products.
Build a flourishing future for alternative protein innovation
Having a collaborative novel food regulatory framework is crucial for countries and territories looking to attract alternative protein companies, foster innovation, and stimulate economic growth. Such frameworks can provide clear and exhaustive product-specific guidance, offer interactive pre-submission advice, and ensure mutual recognition of approved novel foods, which expedites the approval process.
Ready to learn more?
For support adapting your novel food framework to the latest plant-based, fermentation, and cultivated industry developments, reach out to us at Bright Green Partners. We'll help you tackle the challenge of attracting innovative companies with a progressive framework while meeting the safety demands of increasingly conscious consumers.