We are excited to announce that Bright Green Partners is featured in a recent article by Sifted, a leading media platform covering the latest startup news, analysis, and in-depth reporting on Europe's investors, backed by the Financial Times.
The article "5 Reasons the Alternative Meat Dream Is Not Dead" highlights why the alternative meat industry continues flourishing despite recent challenges.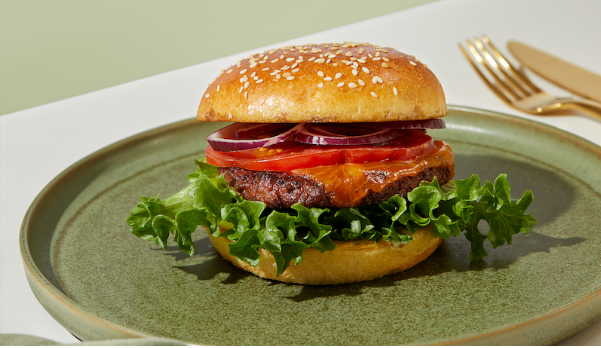 The article discusses the following five reasons for optimism in the alternative meat sector:
Scientific breakthroughs in lab-grown meat: innovations in cellular agriculture are bringing us closer to affordable and tasty lab-grown meat. Startups like Multus Biotechnology and Hoxton Farms are working on reducing production costs and improving taste.
Regulatory bodies warming up to cultivated meat: the US FDA's approval of lab-grown meat for human consumption and similar steps by other countries like Singapore signal a positive trend for the alternative meat industry.
Government support for alternative meat: countries like Israel, Norway, the Netherlands, and the UK are investing in research, development, and support for alternative meat startups and innovations.
Big brands betting on alternative meat: major food producers and retailers such as Waitrose, HKScan, Cargill, and JBS Foods are investing in and selling alternative meat products, increasing consumer awareness and funds for R&D.
Continued investor interest in alternative meat: despite a drop in investments in 2022, the alternative protein market in Europe raised €579 million last year, with plant-based meat and cultivated meat companies witnessing a surge in VC deals.
As a company involved in the alternative protein space, we're delighted to be part of an industry that is thriving and playing a crucial role in future-proofing our food systems. Don't miss the full article on Sifted to learn more about these exciting developments.
Read the full article on Sifted here.