Heinz Launches Meatless Burgers & Mince "Powered by Beanz"
Read more
Plant-based is here to stay. Unlock its full potential.

Plant-based meat, eggs, and dairy offer a unique opportunity to write the next chapter for alt protein and drive economic growth while protecting public health and mitigating the climate crisis. But further innovation and optimizations are needed to enable plant-based proteins to compete with conventional products on cost, accessibility, texture, and flavor.

Our consulting team will help you connect the dots within the plant-based industry so you can confidently navigate the future of alt proteins every step of the way.

Navigating the plant-based industry

Perspective
Plant-based surges

In addition to the niche vegan demographic, plant-based solutions have broadened to serve flexitarian consumers. Initially, the solutions didn't live up to the expectations of the mass market but, due to the fast-paced development of the industry, superior products are now available.

CHALLENGE
Fierce competition

Consumer demands continue to rise but competition is fierce; future industry winners will have to do more than simply establish a strong brand. Investing heavily in R&D and manufacturing capabilities is crucial to maintain a competitive edge and ensure reliable high-scale production capacity.

Opportunity
Massive potential

The considerable buzz around existing players might give the sense that the field is already crowded but the total global market size is still relatively small. The ultimate potential for new and existing players is immense: from harnessing untapped high-potential crops to developing game-changing products.

Helping industry leaders
to win in alternative proteins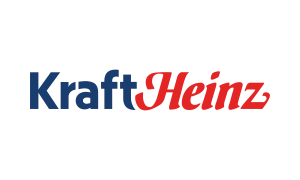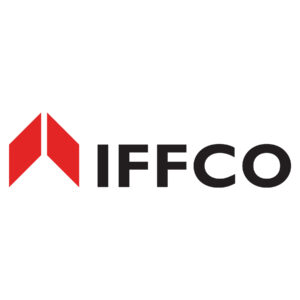 Featured case

Go-to-market strategy for plant-based meat
client: TOP 10 GLOBAL FMCG
Our client asked us to assess the plant-based meat industry in 3 different countries across Europe and Asia.

Client feedback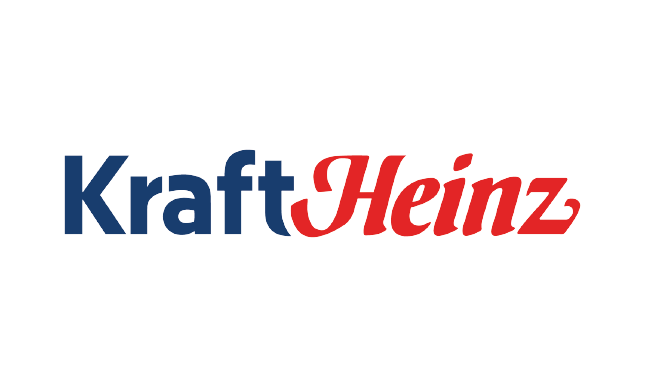 "The BGP team helped us assess the alt protein market and better understand the most promising technologies and ingredients. Beyond providing insights and strategy advisory, they also helped us to strengthen our network in this space."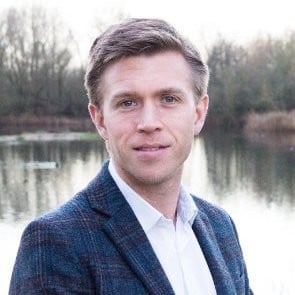 Steve Chantry
Vice President of International Growth
Kraft Heinz Company
Our consulting solutions
Understand
Get an in-depth overview of the latest innovation in plant-based meat, eggs, dairy, and seafood, from ingredients and technologies to end-products.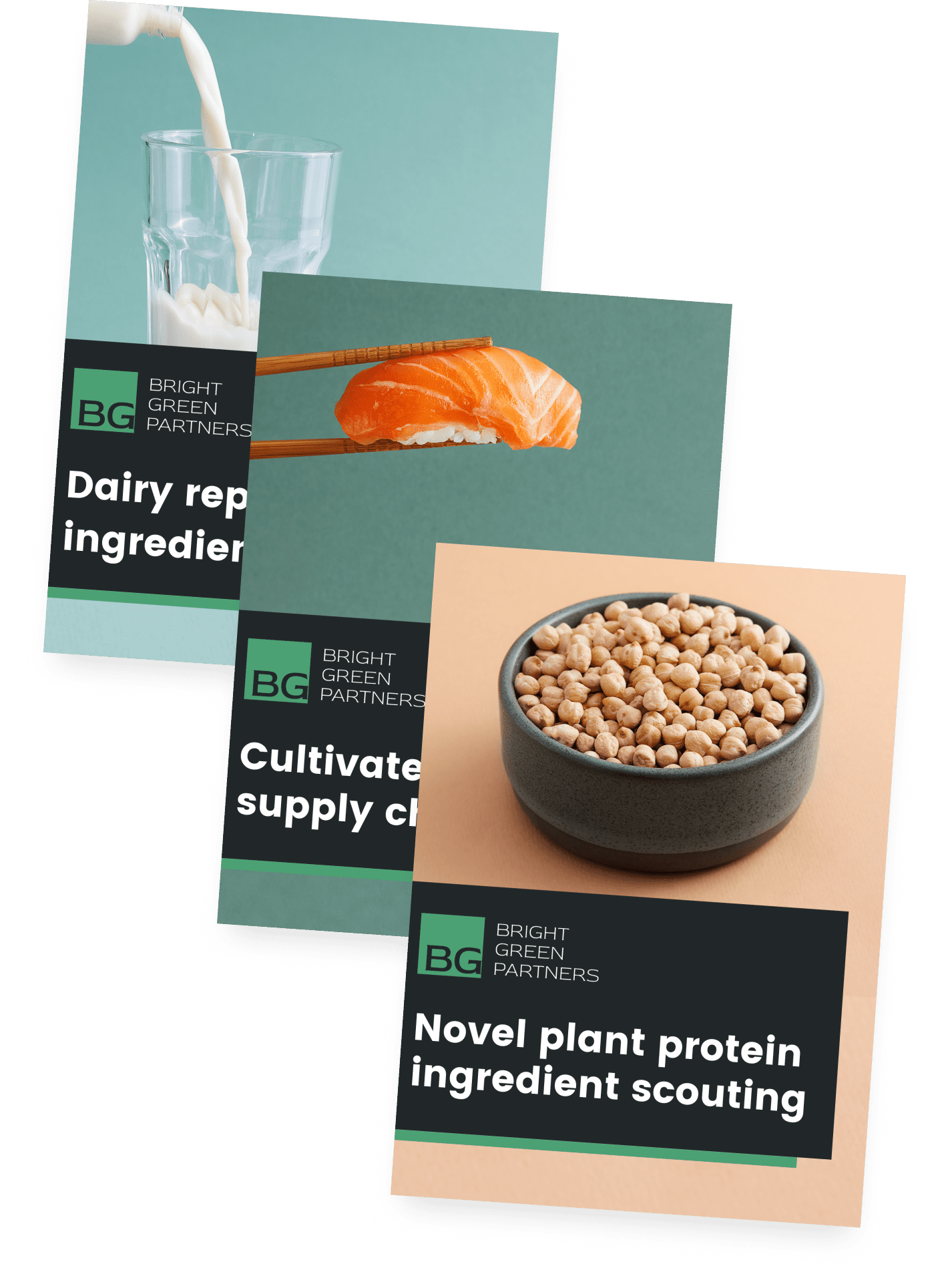 Plan
Assess new business operations, gain an understanding of future scenarios, and form a plan for your market entry.

Build
Turn your ideas into reality through techno-economic assessments, facility design, and product formulation. Win the future of meat production.

Key topics

We help you connect the dots within the plant-based meat industry so you can confidently navigate the future of alternative proteins at every step of the value chain.

Ingredient optimization

Formulation

Techno-economic assessment

Manufacturing

Binders & stabilizers

Fats & oils

Extrusion

Labeling
Functionality

Shelf-life

Methylcellulose
Starches

Shear cell
High-moisture

Power heater

Clean label
Discover the latest in plant-based meat business, technology, and research